2019 Nationals in Bathurst are 8-10 November, just over three months away! Make sure to register at
ozvolvo.org/nationals
!
240

Volvo 240 Wagon Rear Diff Whine

morch_66479

(@morch_66479)
Melbourne, VIC
Hi,
I've been using my Volvo a lot this past few weeks and it's developed a whining noise from the rear that's got louder and louder.
Upon diagnosis it runs out it's my rear differential that's causing the loud whining noise. I drained the oil and it looks ok, bit of usual wear since the oil change a few months ago,
What would be the best option for this do you think?
- Replace entire rear axle
- Replace just the differential
- Buy some rebuild kit (if available?)
P.S: There's also a clunking noise coming from the rear right wheel but no wheel movement to show it's a failed bearing. Not sure if it has anything to do with the whine but don't think it has.
Here's a clip of the noise: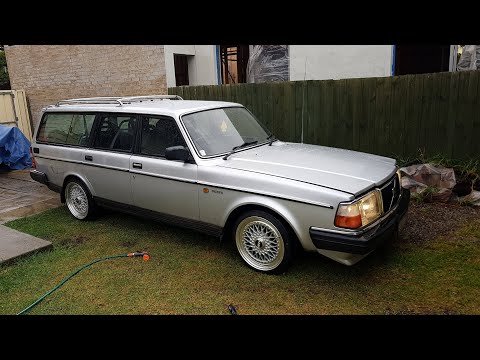 Thanks for any advice you have
Marty