Raebird's 360GLT

Raebird

(@Raebird)
Collingwood Park, Qld.
edited January 2014
in RWD
So I bought this down in Melbourne for $500 and drove it back to Brisbane on a permit.
It looked like this when I got it.
Then I swapped a set of wheels and tyres from my old R31 Skyline for some widened steelies, measuring 15x8 in the front and 15x10 in the rear.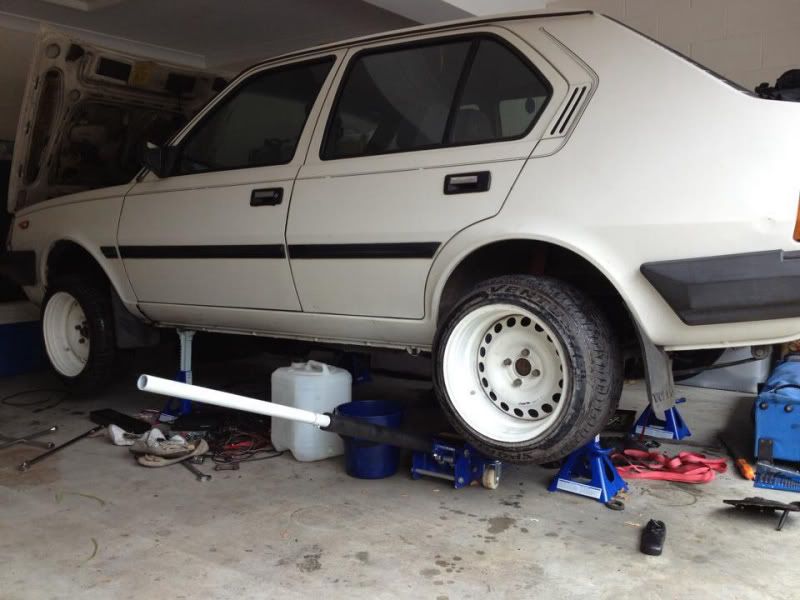 Clearly they didn't fit so good, so then I had to do a bit of this.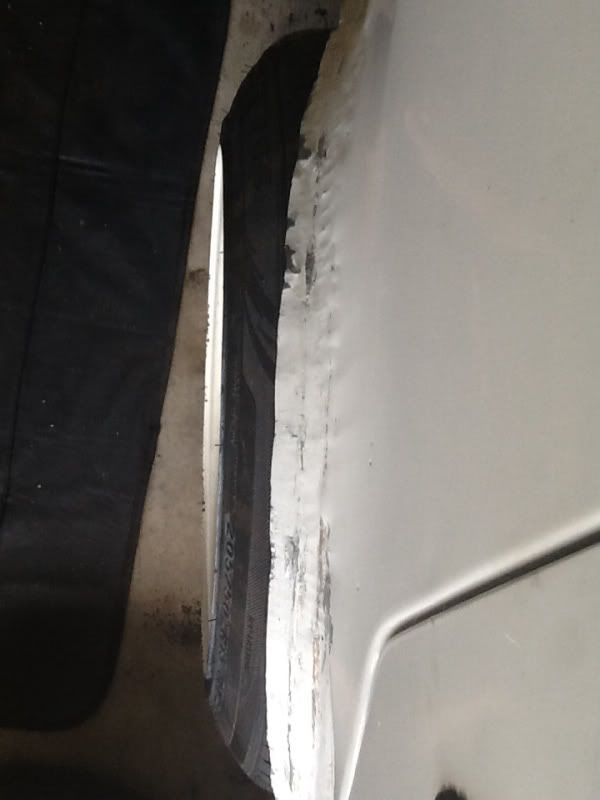 Still needs to be tidied up a bit and some filler thrown on then repainted.
Then I bought some "extra lock" tie rod ends, poly engine mount kit and "drift" springs, adjustable shocks and lowering blocks for street cred.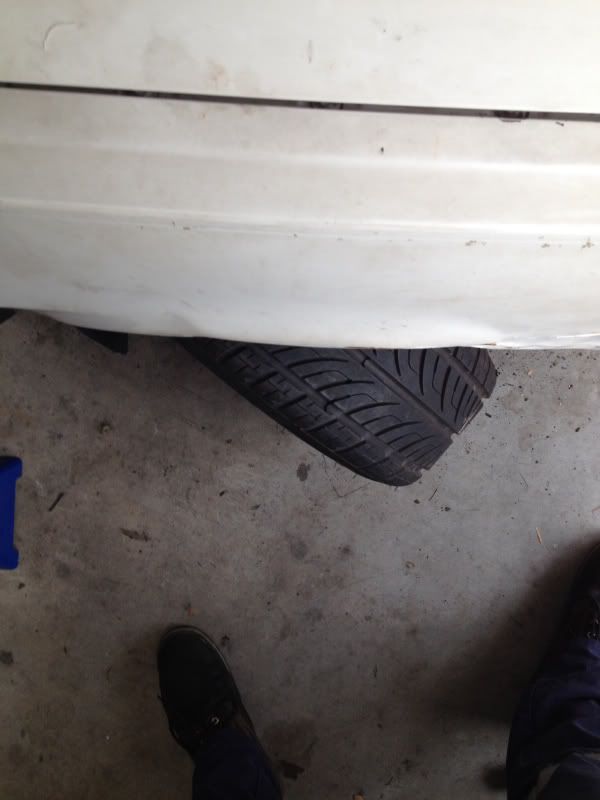 I'm not sure the tie rod ends made much difference, but whatever. Haven't installed the poly engine mount kit yet as I'm waiting on some 740 engine mount brackets to be able to fit them. Suspension went in and it looked like this.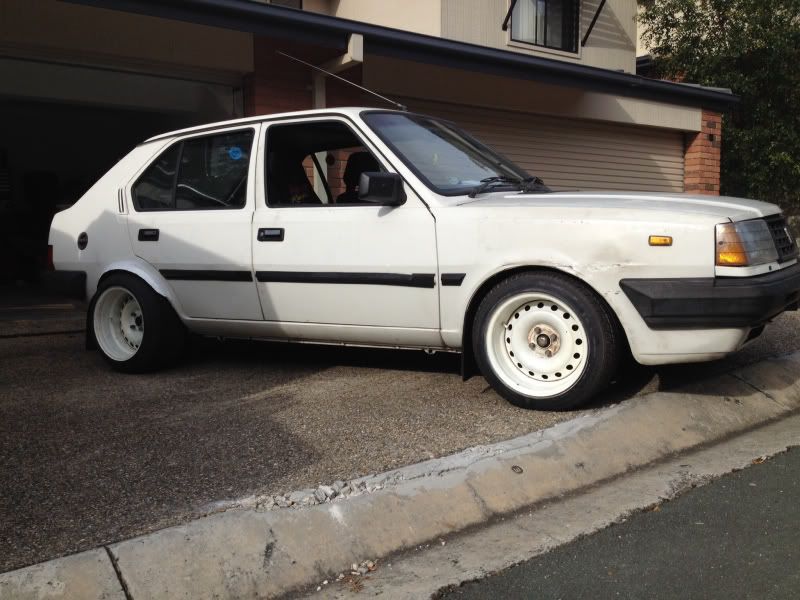 This is how it currently sits in my garage waiting for bits and pieces. It will be doing double duties as my street toy/drifter. I also have a B234F which I purchased from a gentleman in Sydney which is yet to find its way in there, after some go fast bits are attached to it. Anyway, I'm not real good with build threads but I will try and take photographs of my progress as I go and keep this updated.
Any criticism is welcome, good, bad or indifferent. I'm building this car to suit me, so it doesn't bother me what you say. :P